Going on holiday soon?
While a holiday is a wonderful thing, it may not be the ideal time to get a new piercing. Sun sea sand and fun don't often mix well with an open wound. Small though it is.
PROS……
A break from your regular routine of life can offer some a wonderful opportunity to be more careful and allow a piercing to heal.
Increased blood flow can actively encourage successful healing.
Looser clothing can be easier to manage, avoiding snag's and pulls that slow or irritate the healing.
CONS……
Going on vacation weather home or abroad can interrupt the healing process and leave you in a position where help isn't available.

Sweating, sun cream, pools and saunas are a few commonplace summertime irritants to piercings and may even cause infection.

Wearing hair loose increases your chances of getting a new facial or ear piercing caught.
Planning a trip?
How would you manage following these care instructions while trying to enjoy your vacation?
Read our aftercare here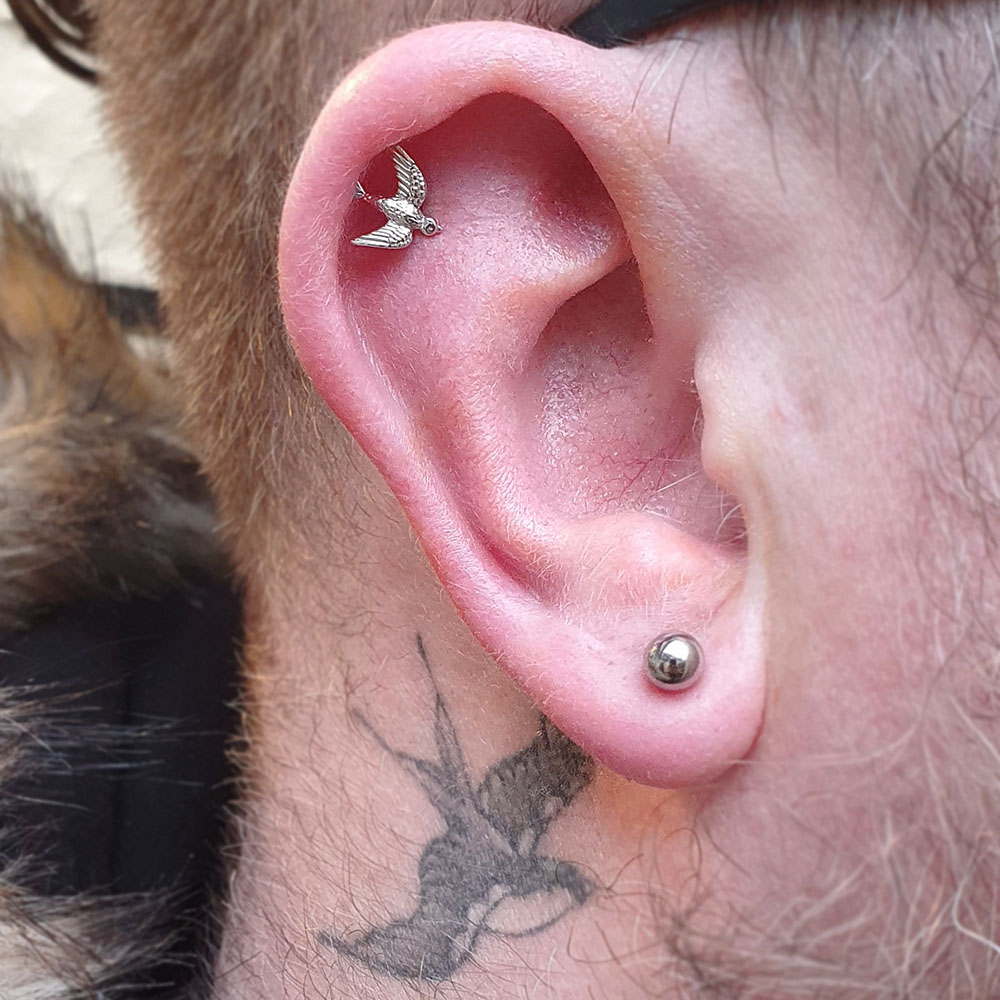 CARTILAGE
Upper ear piercings take a lot longer to heal than you'd think. Being away from home and having a complication could be tricky to deal with.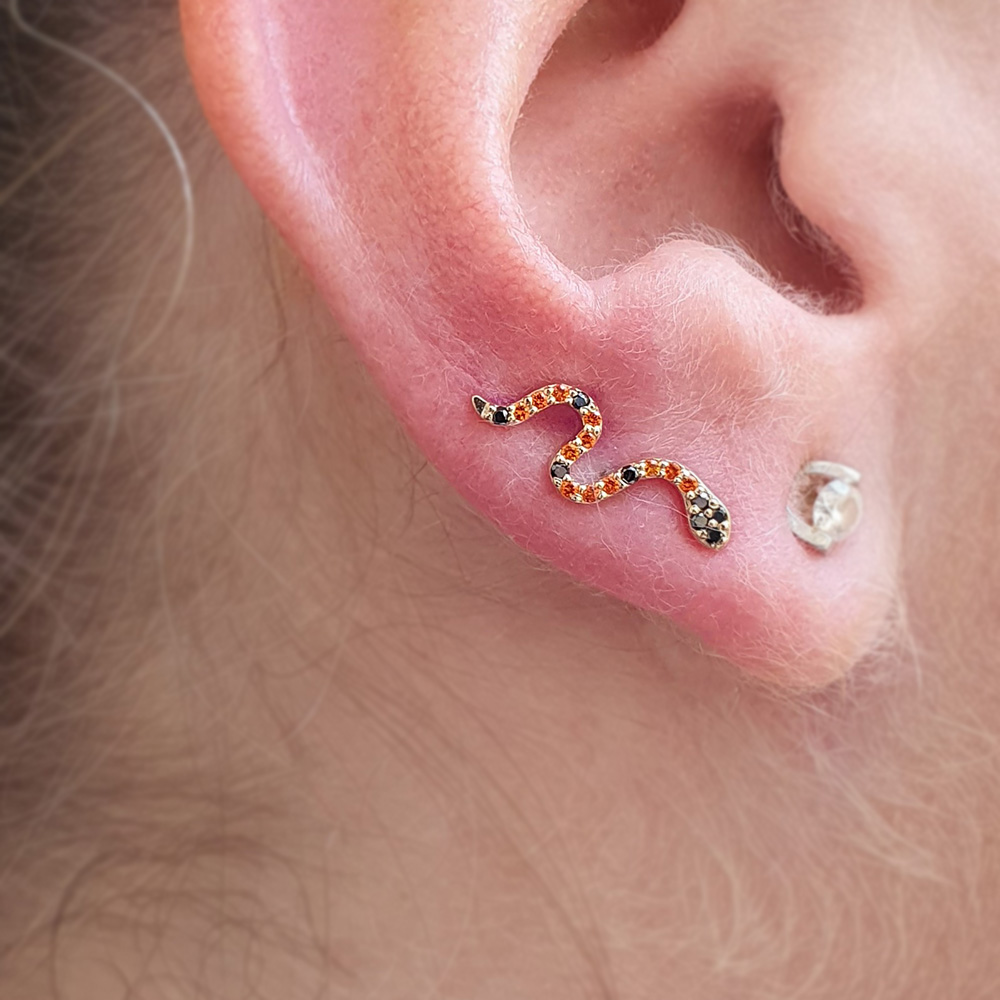 LOBES
Earlobes need cleaned twice daily and don't take well to being wet too often, making them potentially very problematic on holiday.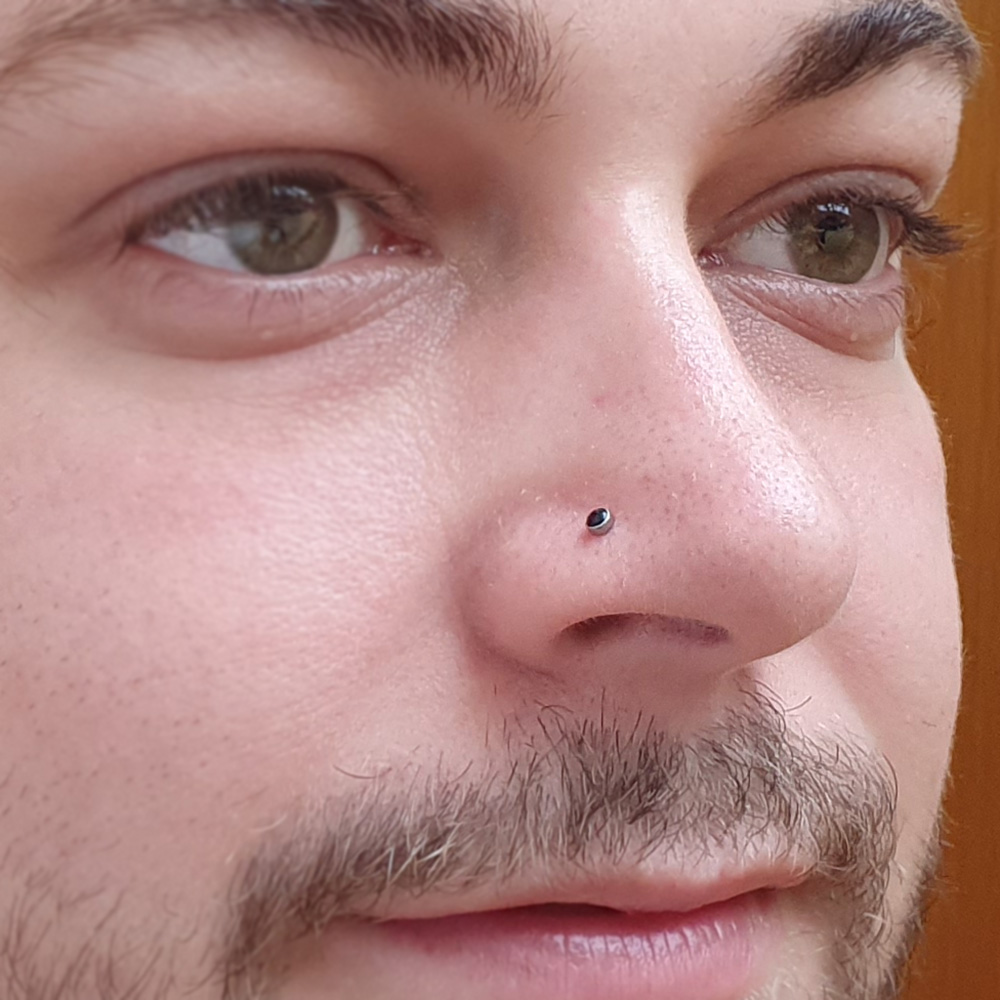 NOSTRILS
These little piercings are wonderful healers but do not like sweat or make up at all. Not ideal for warm vacation weather.
Piercings like to be left alone during their initial healing period (varying with each body location and individual circumstances)
Sleeping in a new bed, swimming, applying suntan lotions, playing sports, eating or drinking differently, being more mobile with hobbies….. All these fun activities would be problematic for a new piercing.
Staying home……
New in store only range of summer jewellery
Whenever you decide to be pierced, our team will always be with you every step of the way. Home or abroad, we are only ever a message or call away. Should you have any questions please don't hesitate to reach out to us 🙂