Established 2009
Offering premier piercing & jewellery services, from leading industry professionals. As well as being home to the largest selection of fine body jewellery in the North.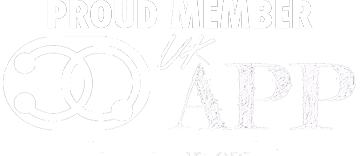 BOOK NOW
We are super happy to announce the arrival of our new piercer Alex Wilkins
Coming all the way from Brighton to join our little family – we cant wait for you all to meet this friendly lad.
SHOP ONLINE STORE
PROFESSIONAL PIERCING SERVICES & QUALITY BODY JEWELLERY
Established in 2009, Blue Lotus Piercing has been offering professional piercing services for over 11 years. Our senior piercer began in 1999 offering over 21 years of experience. Assuredly selling only the highest-quality jewelry at both our studio and online store.
A Perfect Fit
There is no 'one size fits all' we are all unique. We specialise in fitting your jewellery perfectly to your individual anatomy.
Unique concepts
Piercings help us retain our individuality, we can help you with custom ear curation and projects.
Forward Fashion
Proud to provide you with the world's leading manufacturers of body jewellery. Our stock is constantly being renewed and updated.
Only the best
All of our procedures, treatments and the suppliers we work with are tried and trusted.