Base/SERVICE cost includes implant grade titanium jewellery
Here at Blue Lotus we aim to give you the piercing of your dreams and to help us do this we have an extensive selection of jewellery, ranging from high polished titanium to diamond, gold, emeralds and much more. So its not possible to give one single price for any piercing. As the cost of the jewellery could effect the total cost of your experience.
The service costs includes:
Extensive appointment time, average 35 minutes

Instillation from a highly experienced professional piercer

Private and comfortable enclosed piercing room

Lifelong piercing care and assistance

Free anodization

In appointment consultation

Free high polished implant grade titanium

Extensive and personalised aftercare advice, tailored to your lifestyle

Free check up appointment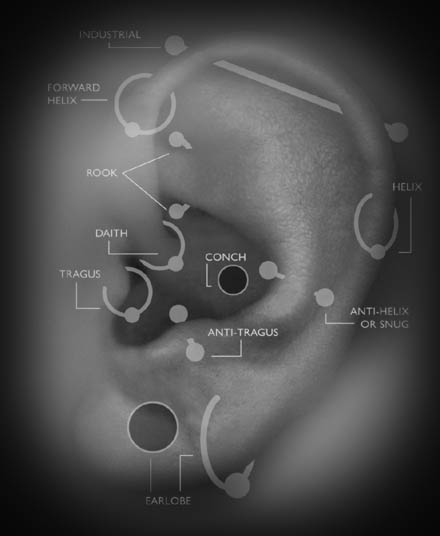 Additional jewellery options can range from £20 to over £300 with plenty of options between, so when booking in consider that you may be looking at our mouth watering array of little pretties for a while before being pierced!
AN EXAMPLE OF WHAT YOU CAN CHOSE FROM