While we are a busy studio and do our best to accommodate wherever possible.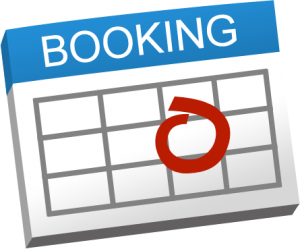 We do offer a walk-in service however spaces are incredibly limited and strictly on a first come first served basis.
We advise book over the telephone a couple of days in advance
If you fail to attend two appointments you will be required to book in person and leave a deposit for future bookings.
Please attend appointments for piercings 15 minutes early to complete your consent form and select jewellery
We hope this new system works and our trust is well placed in our lovely clients 🙏🏼