Booking an appointment is quick and easy, via the phone.
Messages can be used on Facebook to but can take longer.
During your piercing appointment we will discuss many things.
How you want the piercing to look, placement, aftercare and even a little about your lifestyle. Just to ensure you have the right advice and care to fully heal your new piercing.
Because of this appointments are needed to ensure we have enough time with everyone to take the care in our service that we pride ourselves on.
Help Us Help You Meet Your Goals
Love your piercing, love your jewellery, love yourself.
You may wish to see us a few times during your piercings lifetime. We are here for the journey with you.
From being pierced to checking how you are healing and then even teaching you how to change your jewellery yourself. That is of course if you wish to, we are always more than happy to have you call in for us to change your jewellery for you, for a small fee.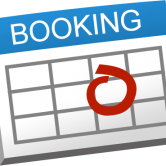 Booking your appointment
To be pierced we will need to choose the right piercer for the look you want to achieve. Appointments last between 15 and 40 minutes, depending on what you are having pierced and how much planning and aftercare will be involved.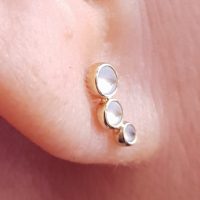 Read the importance of downsizing your jewellery
Check up & possibly a downsize
During the course of your healing, after being pierced. We ask you to call back so we can maintain your piercing with you. Many piercing options need to be created with jewellery that allows for a short initial healing period where you will need longer jewellery. We need to check after a time that this jewellery has served its purpose and is ready to be changed for something suitable for long term wear.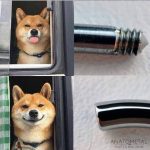 All healed up
Of course we are more than happy to assist you with your jewellery changing needs. However if you wish to learn how to say, switch to a retainer for work. We are more than happy to show you this.