Continuing ourclient care through Corona
As we come close to reopening our doors to all you, our beautiful clients. We want to share with you what we have been doing to implement an even safer and smoother experience with us here at Blue Lotus: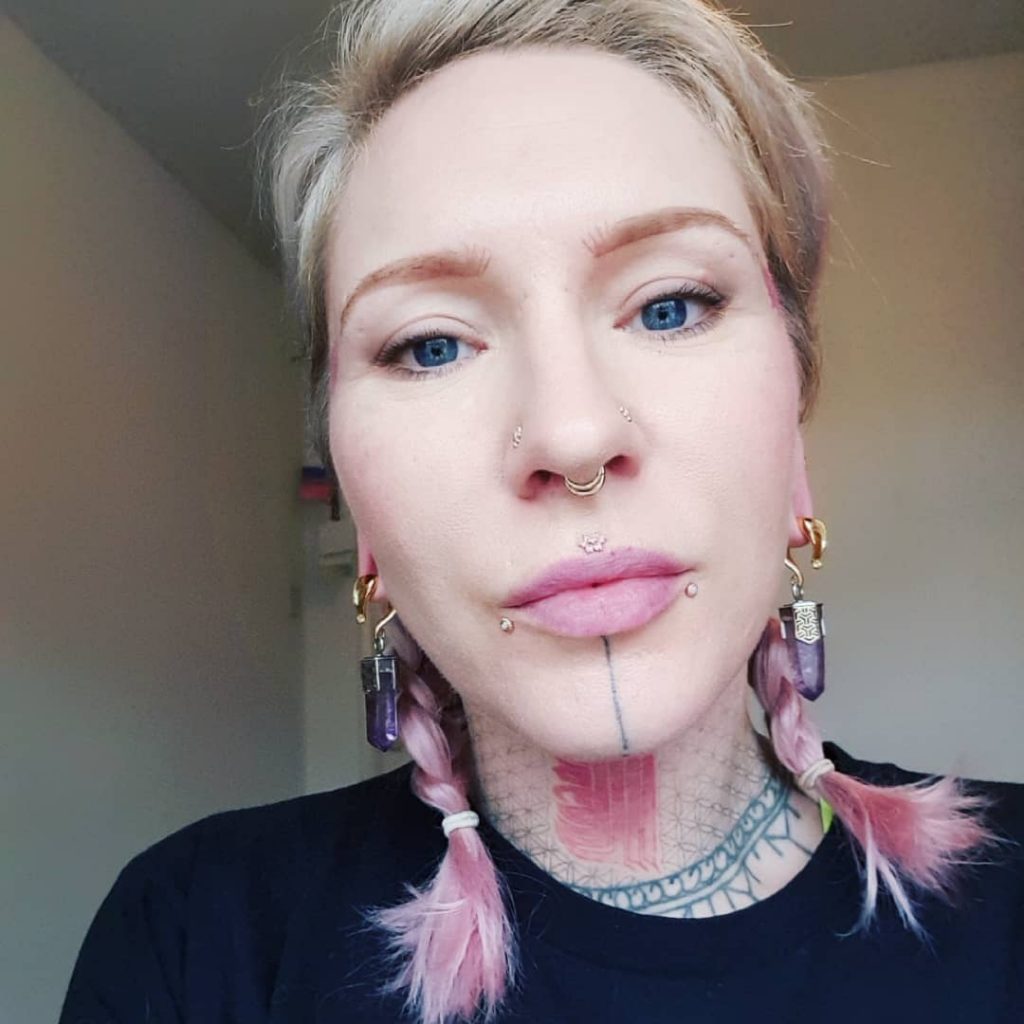 The studio now has a one-way system. As you enter through the front door on Old Eldon square, you will now exit the building via our access to the first floor. Reducing the number of passing's to be had at the narrow entrance.
Upon entering you will be met with a hand sanitising station, we ask you kindly to utilise this as you visit our space.
Our consent forms have gone digital. You can even use a QR code to complete the form on your own device.
Appointment times have been extended to allow a window of time to clean all shop front shared surfaces, such as door handles and chairs.
A screen has been placed on the payment counter.
There is new signage around the studio to help clients maintain distancing and navigate the one way system.
All staff will be wearing appropriate PPE, including a face shield and mask – We assure you, we will still be smiling beneath them <3
Hand sanitizing gels will be available at multiple points throughout the studio and store front.
At this moment, we will be requiring all persons who enter the studio to wear a face covering. If you do not have you own, we can provide one for £1
We are not currently offering piercings or jewellery changes that are on or in the mouth.
We do not take these extra precautions on lightly, each one has been carefully thought out to protect you and ourselves from potential infection. Please understand that our cancellation policy has now become stricter.
---
If you fail to attend your appointment, you will be expected to pay a £15 penalty at you next studio attendance. We ask for a minimum of 4 hours notice.
---
That said, we want you to cancel your appointment in the following circumstances:
You begin to show symptoms of Covid 19 virus, demonstrating a cough or taste change.
You have been in contact with a person showing symptoms within the last 2 weeks.
Thank you for your co-operation and understanding.
Kind regards, Blue Lotus